A Secure Electronic Delivery Service is a method of sending documents electronically over a secure network to educational institutions, employers, agencies or any third parties. Educational institutions are partnered with organizations that provide secure electronic delivery services. These documents are password-protected, digitally signed and certified by the sender to enable institutions to securely send documents that are considered official.
CES accepts electronic/digital institutional documents shared through a secure online platform established either by the issuing institutions or via an established third-party document sharing platform. The documents shared are generally certified PDFs and can be downloaded by CES through direct access to the portal or a secure link.
If your former institutions issue institutional documents in this way, please request them or the respective online platforms to send the access information to ces.transcripts@utoronto.ca.
CES accepts documents shared by the following organizations
The following institutions also offer secure electronic delivery of an official academic record
Argentina
University of Buenos Aires
Australia
Victoria Institute of Technology (using VeriOnce a blockchain technology)
Colombia
National University of Colombia, using 4-72 secure digital delivery
Pontifical Xavierian University
Germany
Chemnitz University of Technology (Technische Universität Chemnitz)
Hong Kong, People's Republic of China
The Hong Kong University of Science and Technology
India
Gujarat University
I K Gujral Punjab Technical University
Narsee Monjee Institute of Management Studies University (NMIMS)
University of Mumbai
Ireland
University College Dublin
Japan
Kyushu University
Rikkyo University
Korea (Republic of Korea)
Institutions using https://www.certpia.com/renewalType1/ to share academic documents. Only electronically issued academic documents are considered secure electronic delivery.
Institutions using https://www.webminwon.com/#reload to share academic documents.
Kyung Hee University
Seoul National University
Yonsei University
New Zealand
New Zealand Qualifications Authority (the document can be submitted by the applicant but must be in the original name)
Nigeria
Senior School Certificate Examination (SSCE) results: must be verifiable on the National Examinations Council (NECO)
Norway
National Diploma Registry Norway
Singapore
OpenCerts - please send the .opencert file to ces.transcripts@utoronto.ca
Website: https://opencerts.io/
Blockchain website to verify degrees. Participating institutions are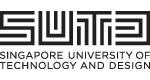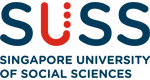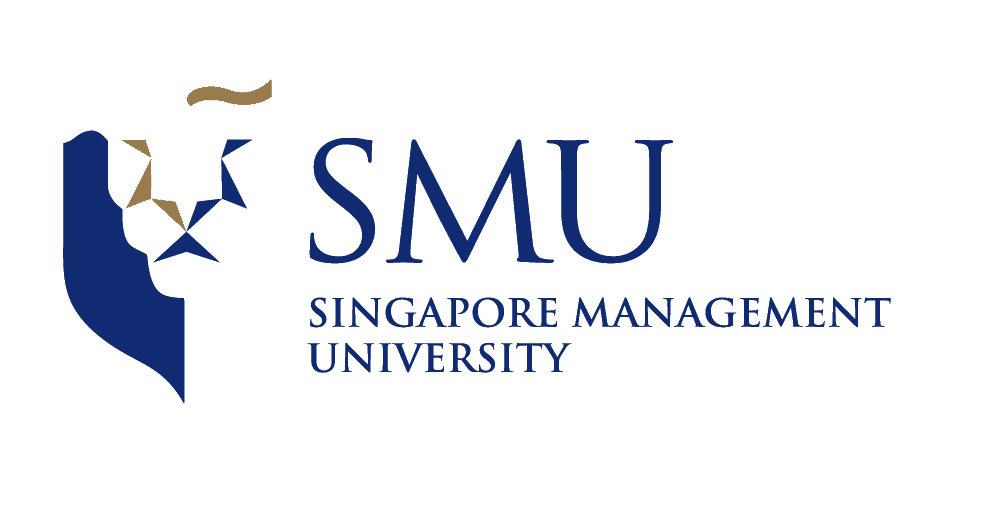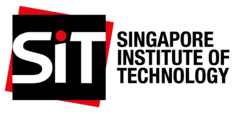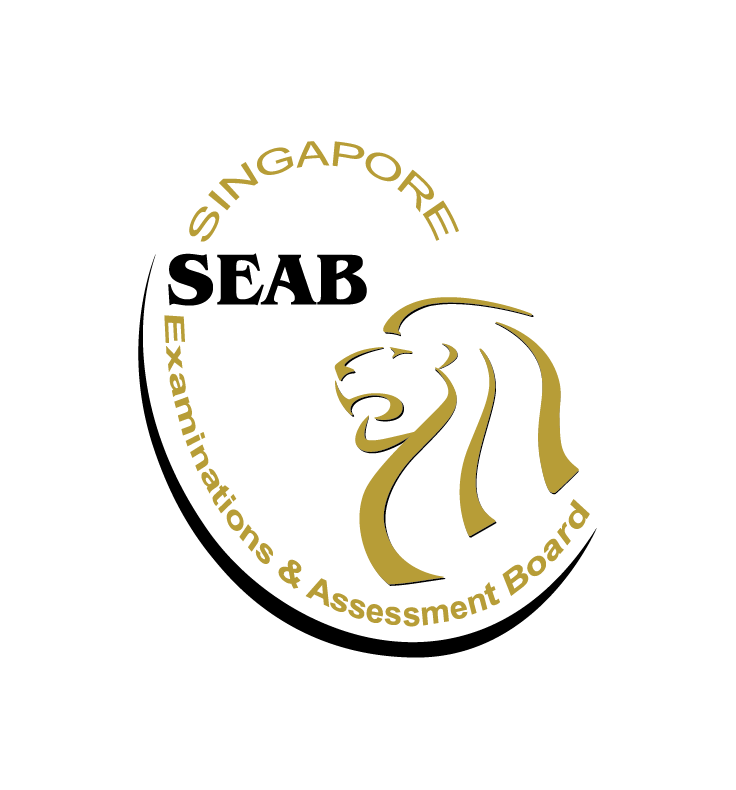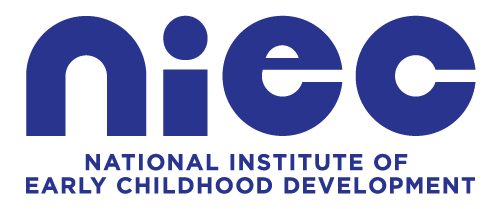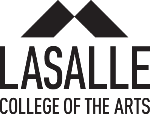 South Africa
University of Johannesburg
Türkiye
Official transcripts with a valid barcode are requested and sent through Türkiyee-Government Gateway.
The transcript and the barcode must be within the verifiable timeframe.
Your national ID on your Türkiyish passport is required for verification purposes
United Kingdom
Middlesex University
London School of Economics
University College London
University of Birmingham
University of Edinburgh
University of Hertfordshire
University of Liverpool (HEAR)
University of London
University of Oxford
University of Portsmouth
United States of America
Michigan State University
Minnesota State Colleges and Universities
Purdue University
University of Iowa
University of Texas at Austin
Wayne State University
This list will be updated periodically.
If your former institution has established and maintained its own document-sharing platform, please ask them to contact our office by submitting a request form so we can collaborate with them to include it in our list of secure delivery portals and ensure smooth and efficient delivery of your institutional documents.
West African Examinations Council
Online results, e-pin or the Scratch Card